Posts: 1
Joined: Sun Dec 24, 2017 2:49 pm
TTOC Membership: 03511
Hi

Is it possible to have a stand at one of the Tatton Park shows in Cheshire ??

Thanks
---
Posts: 175
Joined: Mon Nov 26, 2012 7:01 pm
TTOC Membership: 02960
Location: Wigan
Has thanked: 58 times
Been thanked: 18 times
I've never been so excited to look at the events calendar.
EvenTT, Donington, ADI are three National certainties for me. I need build up my Hilton Honors again
---
Posts: 42
Joined: Mon Nov 06, 2017 12:19 pm
TTOC Membership: 03444
Anyone travelling down from the North East? I'm not sure how these go as i've just joined but would like to go to meets and see what its about? Can someone fill me in ?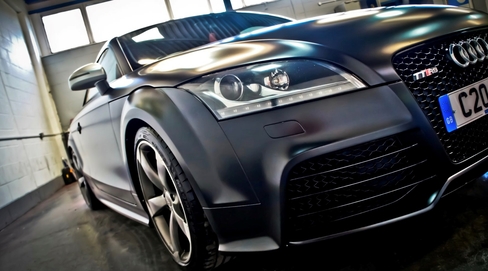 ---
Who is online
Users browsing this forum: No registered users and 1 guest